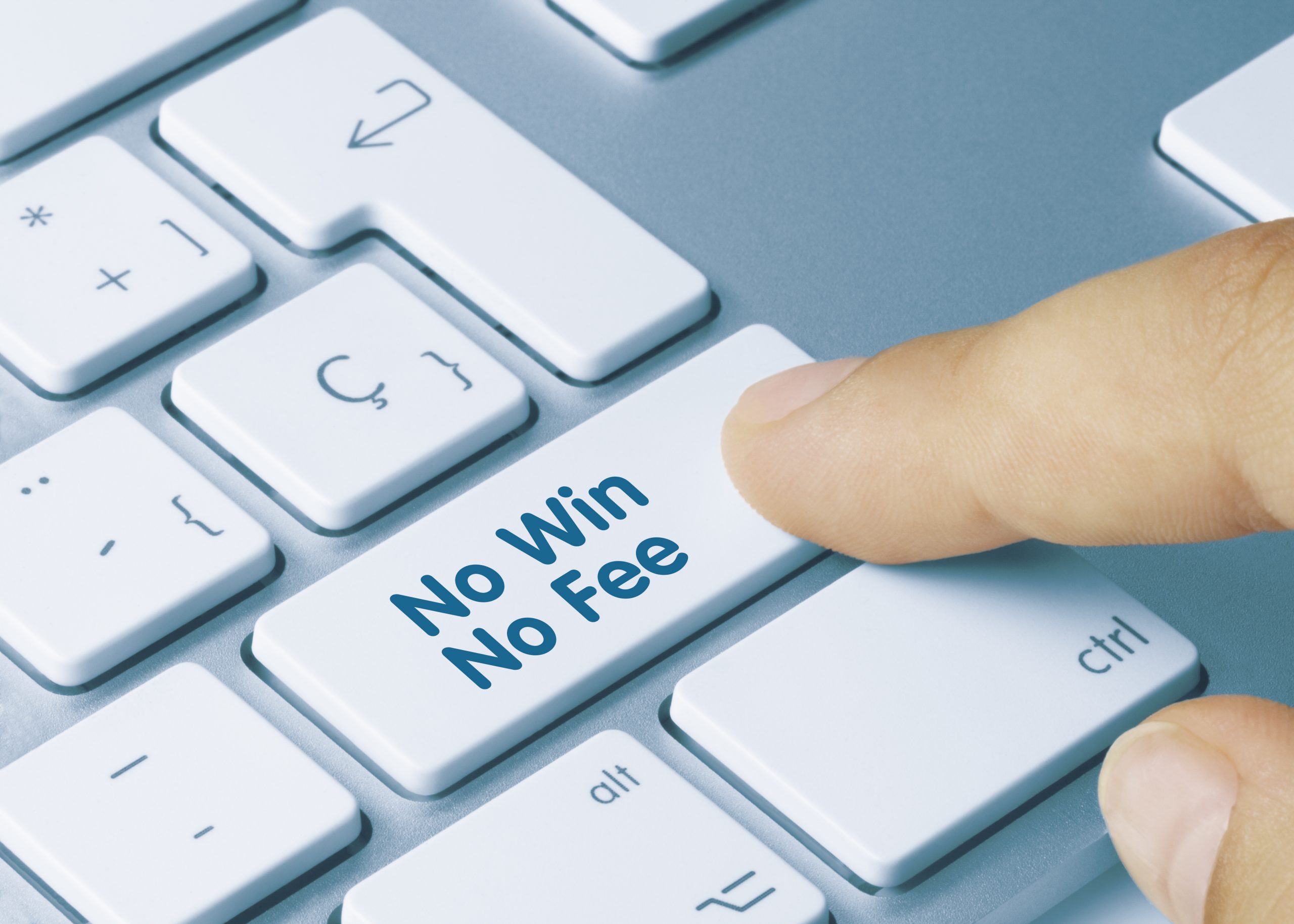 If you or a loved one have suffered injury or harm through clinical negligence, our specialist healthcare lawyers are here to provide professional advice and support.
Our specialist lawyers and doctors are experts in assessing your prospects of successfully claiming compensation.
Starling Lawyers is A SPECIALIST HEALTHCARE LAW FIRM REPRESENTING CLIENTS ACROSS SCOTLAND IN HEALTHCARE-RELATED DISPUTES, INCLUDING MEDICAL AND DENTAL NEGLIGENCE CLAIMS AND CASES HEARD BEFORE THE MENTAL HEALTH TRIBUNAL
OUR SPECIALIST LAWYERS AND CLINICAL ADVISERS ARE EXPERTS IN HELPING YOU SUCCESSFULLY CLAIM COMPENSATION
For more information on our Fees, including use of "No Win No Fee" and Legal Aid, please see our FAQs & Fees.
Let's Talk
Get in touch today to arrange a free initial consultation