OUR TEAM OF DENTAL NEGLIGENCE SOLICITORS HAS EXTENSIVE EXPERIENCE IN MANAGING ALL TYPES OF DENTAL CLAIMS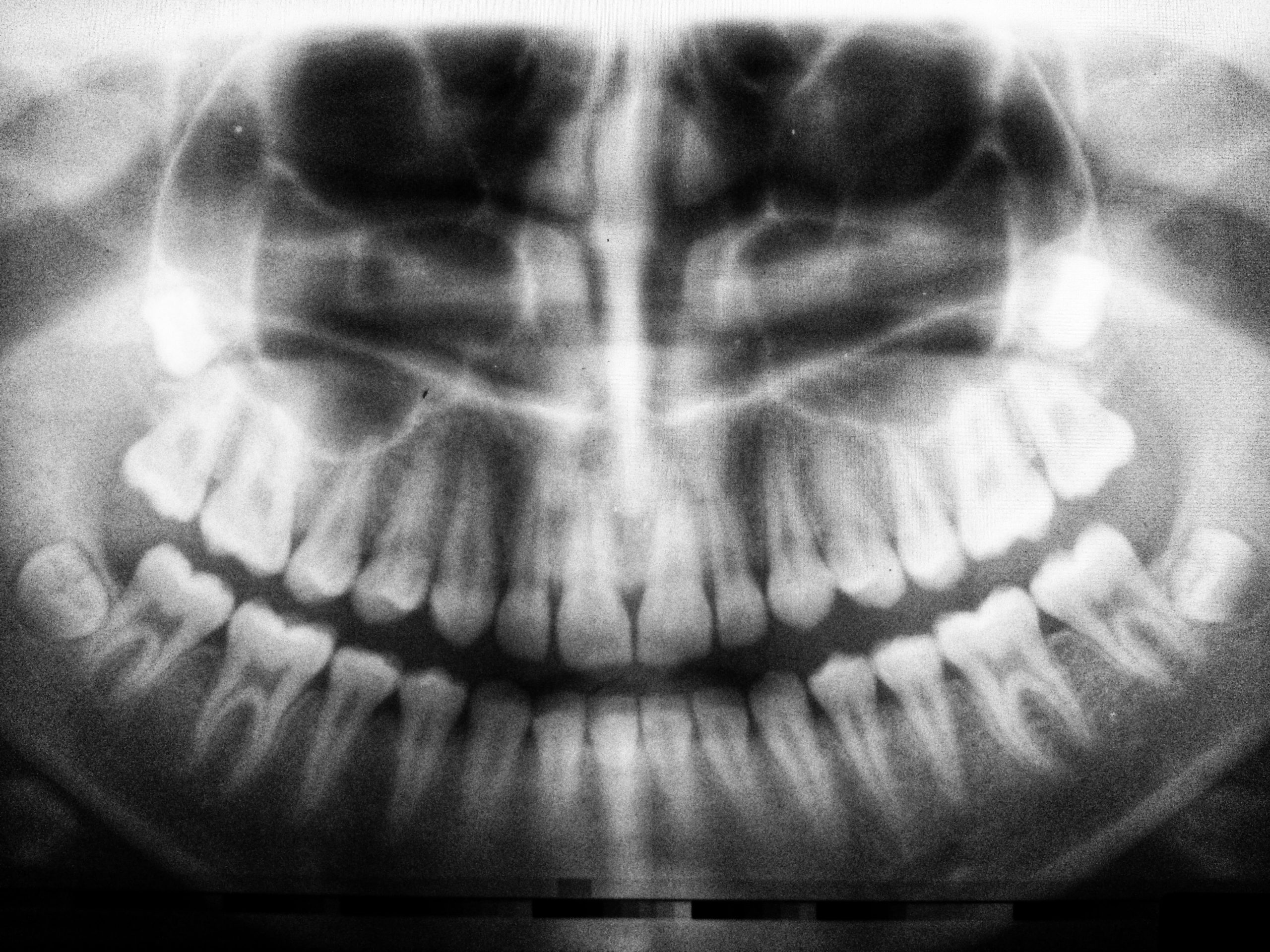 At Starling Lawyers, our team of dental negligence solicitors has extensive experience in managing all types of dental claims ranging from incorrectly placed fillings and poor standard of work to catastrophic claims involving delay in diagnosis of oral cancer.
Whatever the injury, our team of specialist lawyers can provide expert advice and access to the best dental specialists to ensure you receive the necessary treatment and fair compensation.
Examples of typical claims arising from dental negligence:
Failure to obtain the patient's consent to treatment
Damage to a healthy tooth
Extraction of the incorrect tooth
Negligent root canal treatment
Delay in diagnosing periodontal disease leading to avoidable loss of teeth
Traumatic nerve injury
Misdiagnosis of oral cancer
Poor standard of cosmetic dentistry
Negligent restorative dentistry
You might be entitled to compensation if an avoidable error occurred which caused you an injury or resulted in you requiring further treatment.
If your dental practitioner, with your consent, performed a procedure to a reasonable standard and you experienced a known complication, it is unlikely you will succeed in a compensation claim.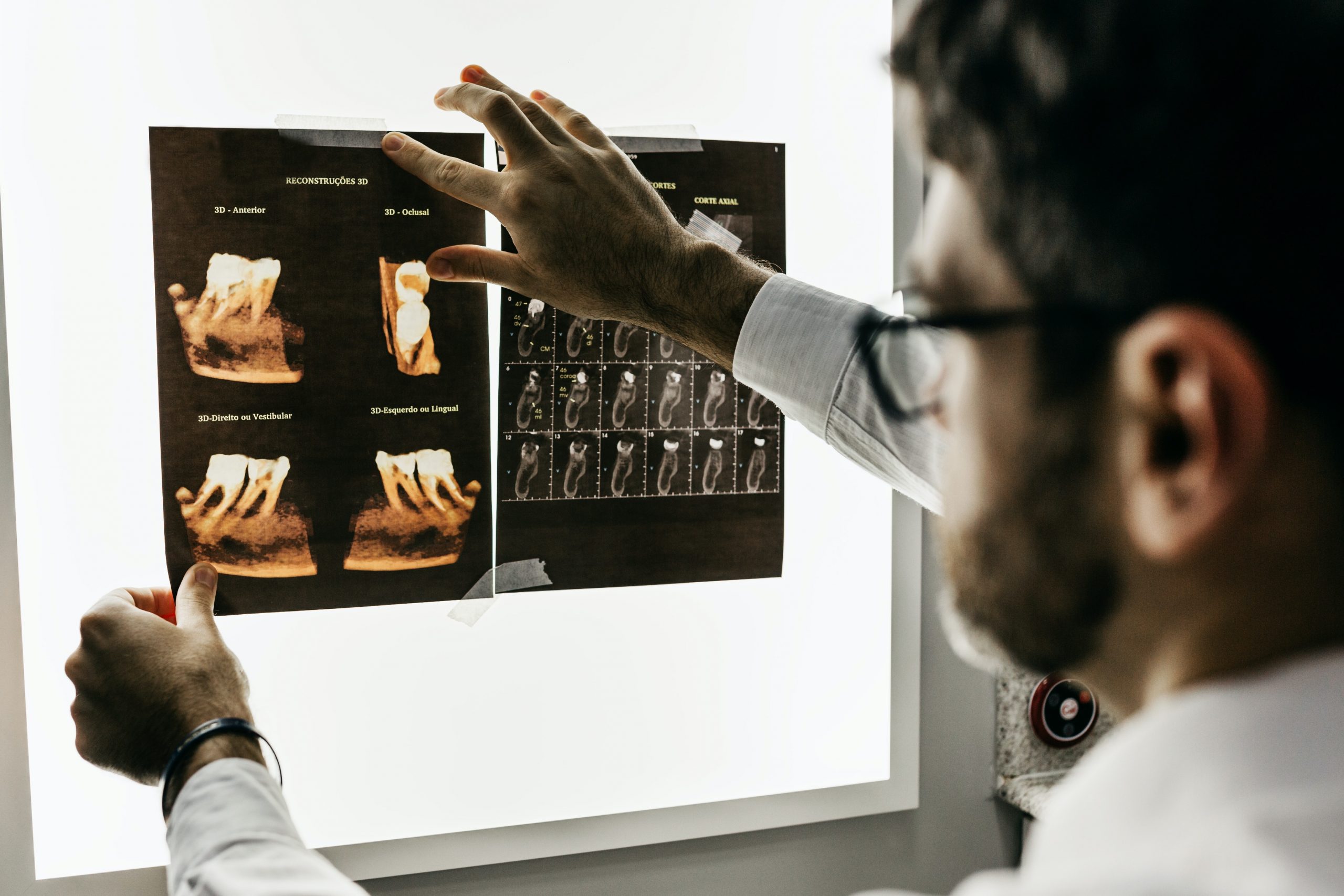 At Starling Lawyers, we have decades of experience working in both frontline healthcare and law. We analyse complex clinical negligence claims daily and work alongside world-leading experts to ensure no stone is left unturned when we investigate your claim.
Our combined clinical and legal expertise ensures we don't miss crucial evidence that may be overlooked by those who lack a clinical background.
If you suspect you have experienced negligent treatment or care, please get in touch with Starling Lawyers, and we will assess your case. To allow us to advise you on your case accurately, please complete our Online Enquiry Form, and one of our expert lawyers will contact you to arrange a free initial consultation.
The law applies strict time limits when claiming compensation.
The time limit for raising a compensation claim for clinical negligence is three years from the date of the harm or the date you became aware that you may have suffered an injury due to negligence. An injury may present many months or years later, for example, complications arising from a hip replacement, mesh used in a gynecological procedure or breast implants.
For more information on how you can fund your dental negligence claim, please see our Faqs & fees page